The idea for NerdyBird Media was conceived in April 2020, amidst all the chaos of the global pandemic, when storytelling and entertainment media became even more integral to daily life.

Since then, we have been working tirelessly to ready ourselves for launch in July 2020 and, although we are still living in uncertain times, we are grateful for this new adventure borne from the increasing demand for digital communications.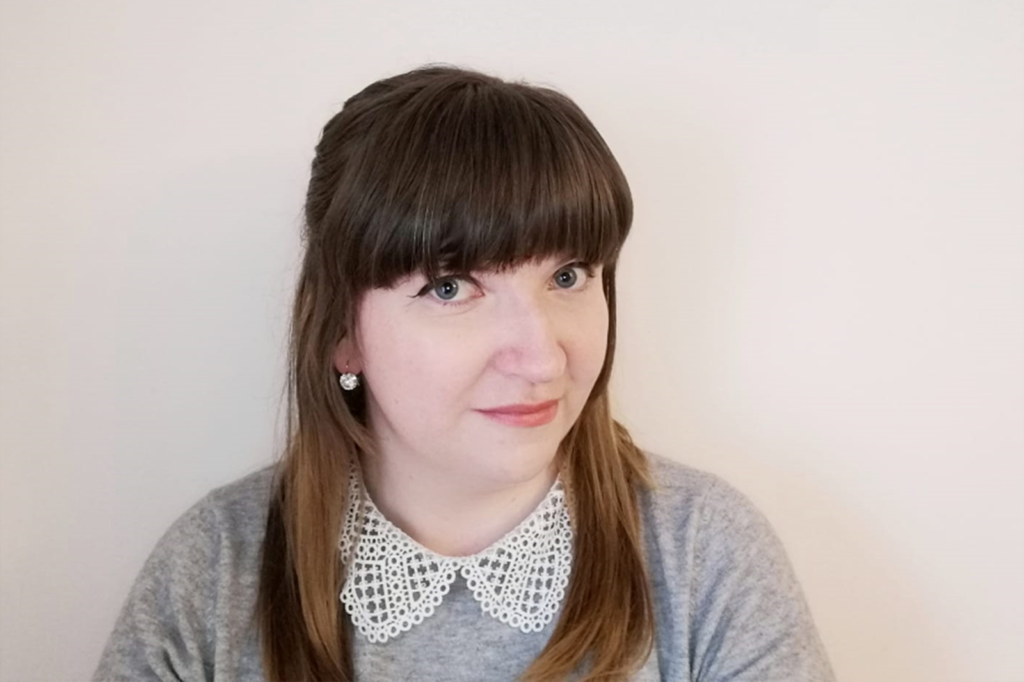 Saoirse is a natural organiser and a lover of all things artistic and creative.

A graduate of Creative Digital Media with a First Class Honours Degree and a current lecturer of Radio Production and Screenwriting, Saoirse specialises in projects which seek to educate as well as entertain.

Having worked with the multimedia company, Createschool, she got the opportunity to develop industry-standard skills in video, graphics and audio production and editing. She is currently pursuing a Masters Degree in Journalism which she will use to further expand her media skillset.

Saoirse is also a writer, a D&D player, a makeup experimenter and has been called 'The Bee Whisperer'.
Karl is a passionate and talented multi-platform content creator who is constantly looking to innovate and change the way we create content.

Graduating from Tallaght University Dublin with a First Class Honours Degree in Creative Digital Media and an award for Outstanding Contribution to Film, Karl always goes above and beyond with his projects to ensure that his work is done to the best of his ability and leaves his clients 100% satisfied with the finished product.

Having real world experience from Dillon Productions and Newstalk, Karl is highly skilled in both video and audio production, and will use his skill and experience to bring your content to a high, industry level standard.

He is also a big Marvel Comics fan... and a dog lover.