Twenty years ago, 'self-publishing' was used like a dirty phrase by writers in hushed tones, associated with low-quality work that failed to impress agents and publishers.
Now, however, self-publishing has become a legitimate business opportunity, and more and more independent authors are making it to the bestseller lists.
So, why are we seeing so many emerging authors choose to self-publish their work instead of going through the process of traditional publishing?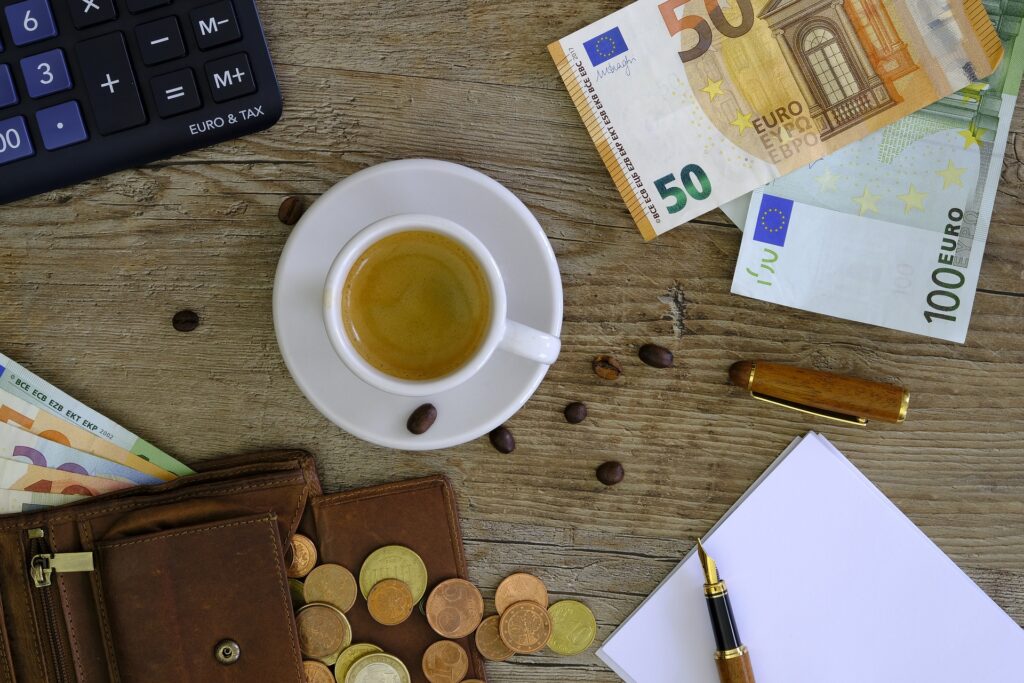 Profits
When it comes to self-publishing there are tremendous financial benefits for the writer.  Because the writer is basically a solopreneur, the profits don't get diluted as they would with traditional publishing.  
In trad-pub there are a number of parties who need to be paid including the publishers, editors, graphic designers, marketers and a number of others who help get the book onto the shelves.  
Self-published authors, however, are responsible for every step of the process, which means the bulk of the profits go directly in their pockets.
No Gatekeepers
There are a number of hurdles a writer must face when it comes to trad-publishing. 
Publishers must first approve the book, not only in terms of content and quality, but also marketability and timing. Many publishers won't even accept unsolicited manuscripts, meaning that the author must first secure an agent to even approach the publisher.
For both agents and publishers there is tremendous competition.  Of all of the submissions they receive annually, only a very small percentage go from query letter to publishing deal.  Self-publishing removes all of those barriers for the author.  They get to decide when their book comes out, how it will be marketed, what it will look like and everything else that goes into the process… which leads me to my next point.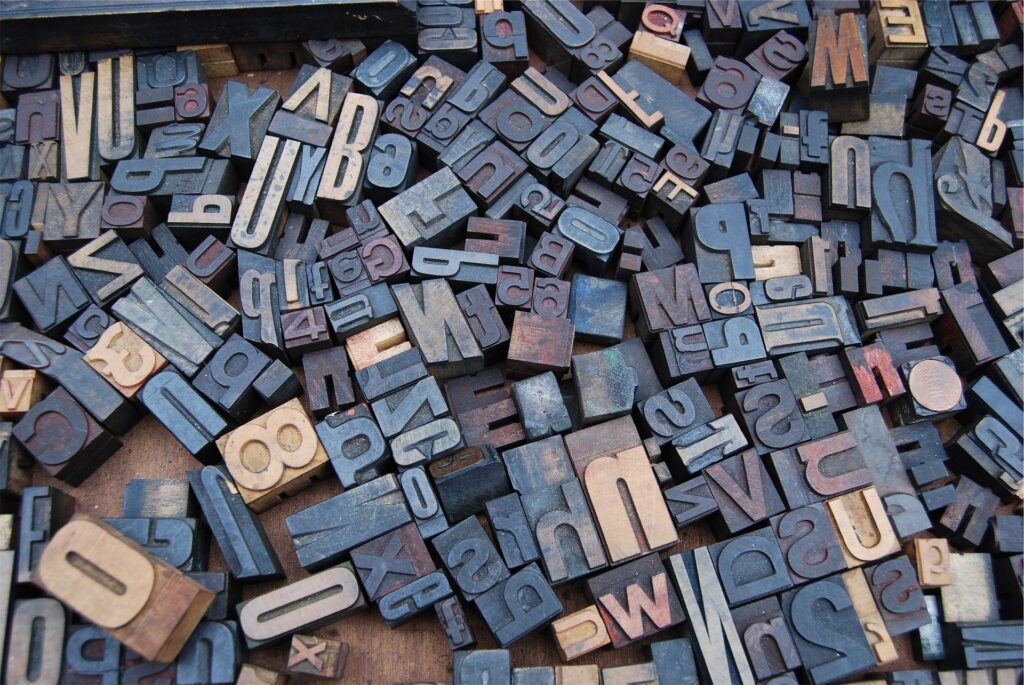 Control
Once a traditional publisher accepts a manuscript from an author, the author has very little control over what happens next.  
Unless they're already a big name,  they don't get to make editorial decisions, design decisions, pricing, marketing, format, etc.  Self-publishing, on the other hand, essentially means going into business with yourself so the author has total control over the entire process. 
This does, of course, also come with total responsibility for the end product, but if you're a writer who feels up to the task of becoming a one-man production machine, self-publishing will give you more freedom than traditional publishing.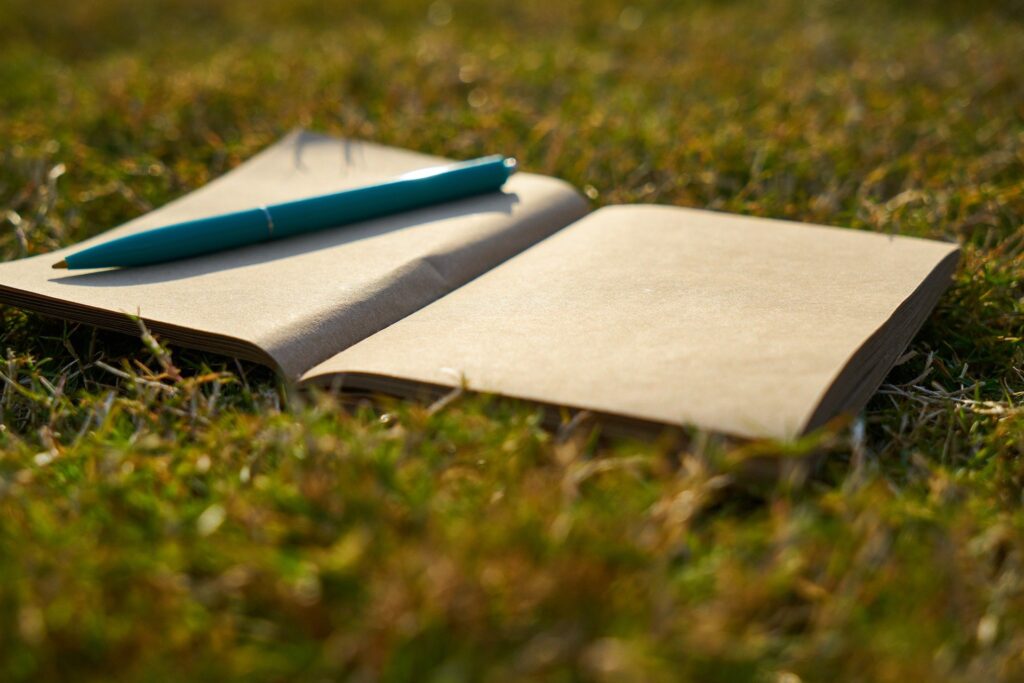 Environmental Impact
Many authors are choosing to self-publish exclusively in ebook format, not only because this is a more cost-effective method of publishing, but also because it significantly reduces the carbon footprint of the book.  
When you remove processes such as printing and distributing a hardback or paperback novel, it becomes a much more environmentally-friendly product, and this can even be used as a marketing tool.
Consumers and companies alike are giving more and more thought to climate change and environmental impact, and consumers are more likely to support businesses (such as independent authors) whose values align with their own.
Speed
Technology evolves so rapidly that consumers have come to expect efficiency, if not immediacy, with their purchases.  The same can be said for authors.  
Traditional publishing is a long and gruelling process that can take many months or years to complete.  With self-publishing, an author can publish a book in as little as half an hour if they use a platform such as Kindle Direct Publishing or IngramSpark. Of course, printing and delivery of physical copies may take some time, but an ebook can be created and land on a reader's device in a matter of minutes.  
This immediacy also allows authors to write to market, meaning they write quickly and blast out books frequently to suit the market trends.  Over some time this can really boost profits for self-employed writers.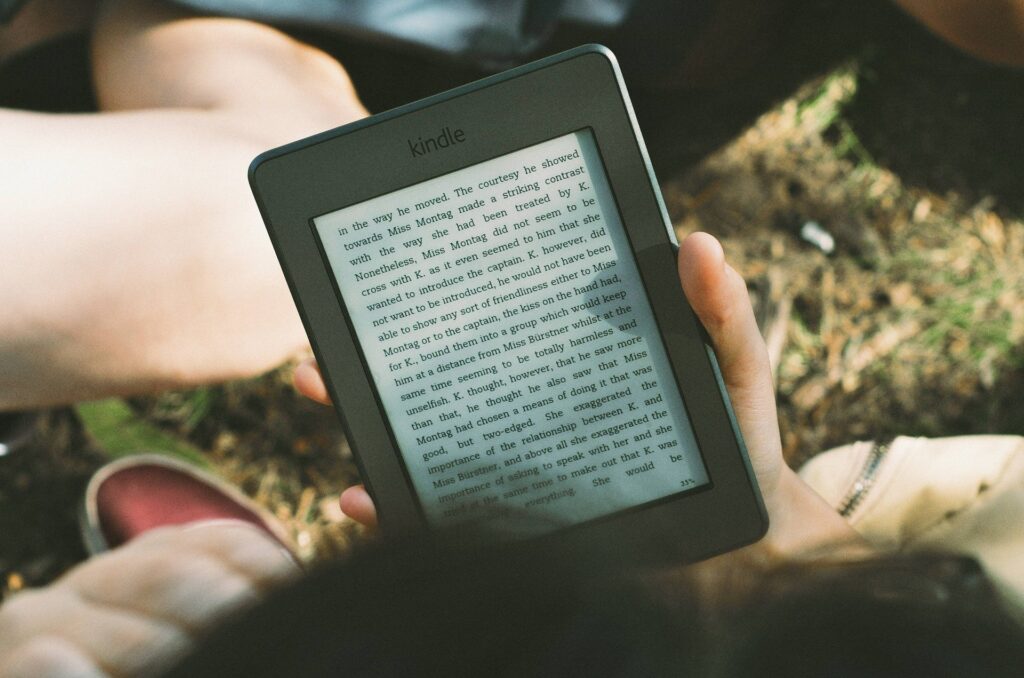 Inevitably, there are some downfalls to self-publishing.
For instance, if you want to produce physical copies of your book, there will be some upfront costs for printing and delivery, and you run the risk of not earning out your investment.  With traditional publishing, however, there is no risk for the author because they are not expected to financially support any part of the process (although they are expected to do some of their own marketing via social media).  Even if the book doesn't do well enough to earn royalties, the writer still gets their advance payment.
There are also those who feel that traditionally published books are superior in quality because they've gone through the gatekeepers and earned that stamp of approval, so there may always be a certain amount of stigma to overcome with self-publishing.
Plus there are some authors who would rather not have so much control over the final product; they want experts to weigh in so they don't have to worry about the design, format, marketing, etc.  
The good news is you're not tied to one method or the other.  There are many hybrid authors out there who self-publish some of their work and approach publishers with others.  There are even self-published authors who then get picked up by agents or publishers and offered a book deal based on their success (Christopher Paolini's Eragon comes to mind!).
It's a lot of work to self-publish a book so it's not something to be undertaken lightly.  But it is nice to know there is always an option for those of us who don't want to rely on the kindness of the traditional publishing gods.